Sulfur-based
sustainable batteries

for a greener future
Battery technology based on silicon, sulfur and biomass derived carbon.
Validation of a silicon-sulfur battery compatible with the circular economy, designed to minimize the use of CRMs, optimize performance and enable a circular use of material resources.
Validation of effective recycling strategies for the separation and reuse of raw materials, avoiding to use metal collector and to incorporate metal additive at the cathode, anode and electrolyte.
Assessment of the cost, life cycle, and environmental, health and safety impact; and design of high performance products and their scaled-up manufacturing.                                                                                                                                                             
This is our team of international experts from Spain, Italy, France and Germany.
Cleopa GmbH
SME provider of innovations in the energy sector with more than 20 years of practical experience.
Commissariat à l'énergie atomique et aux énergies alternatives
Key player in research, development and innovation with a focus on technology for energy, information and health.
Politecnico di Torino
Italian public research university. Department of Environment, Land and Infrastructure Engineering (DIATI).
Institut de Recerca en Energia de Catalunya
Research institute working on the development of technologies to enable companies to implement immediate innovative solutions.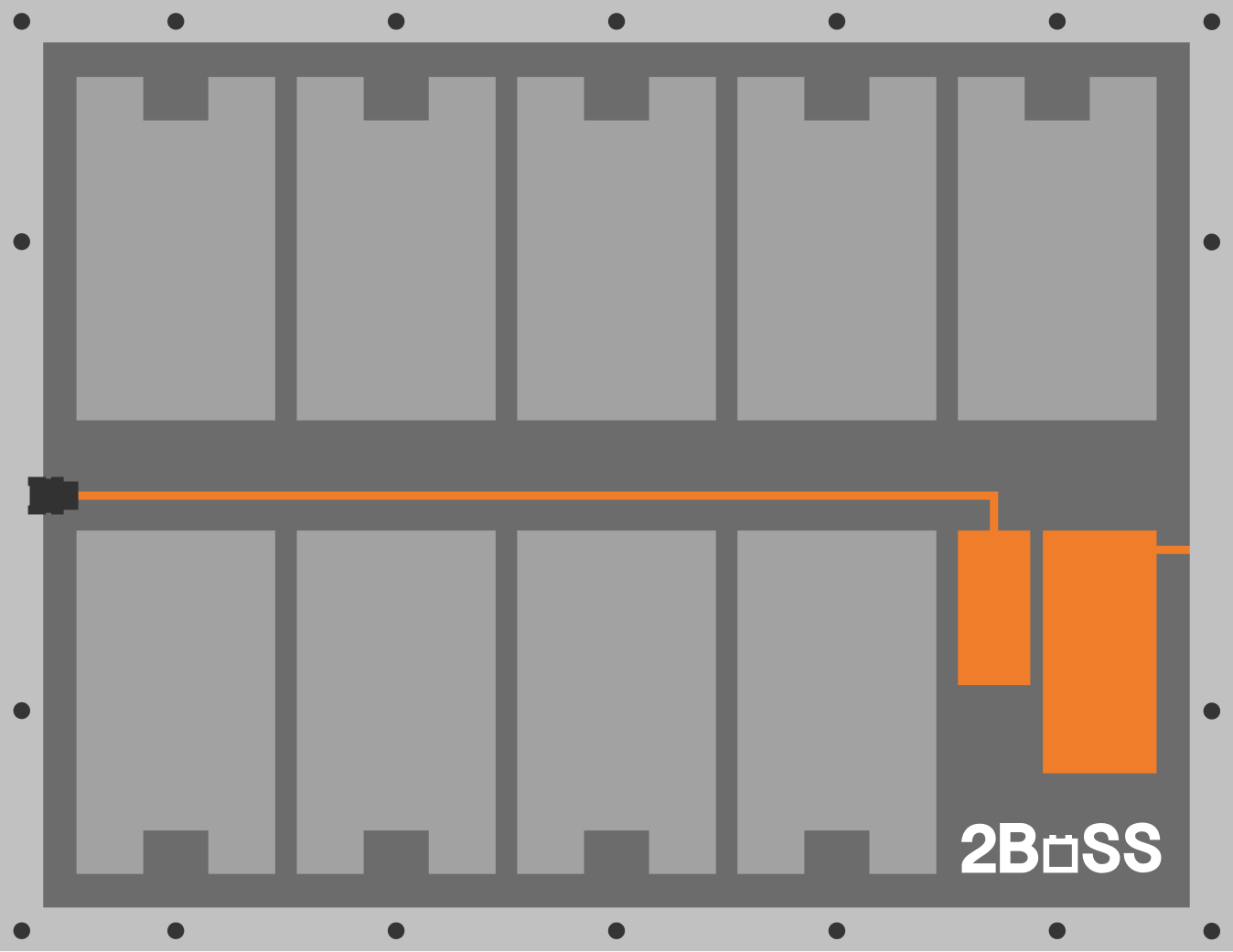 Sulfur-based batteries have
up to a 90% lower environmental impact

than LIBs.
2BoSS proposes bringing LSB technology, optimized in terms of performance, materials used and recyclability, closer to the market.
2BoSS batteries are toxicologically harmless, inexpensive, and based on highly abundant sulfur as an active materials and waste-derived nitrogen-doped carbon as the current collector.
2BoSS kickoff meeting in Barcelona – May 2022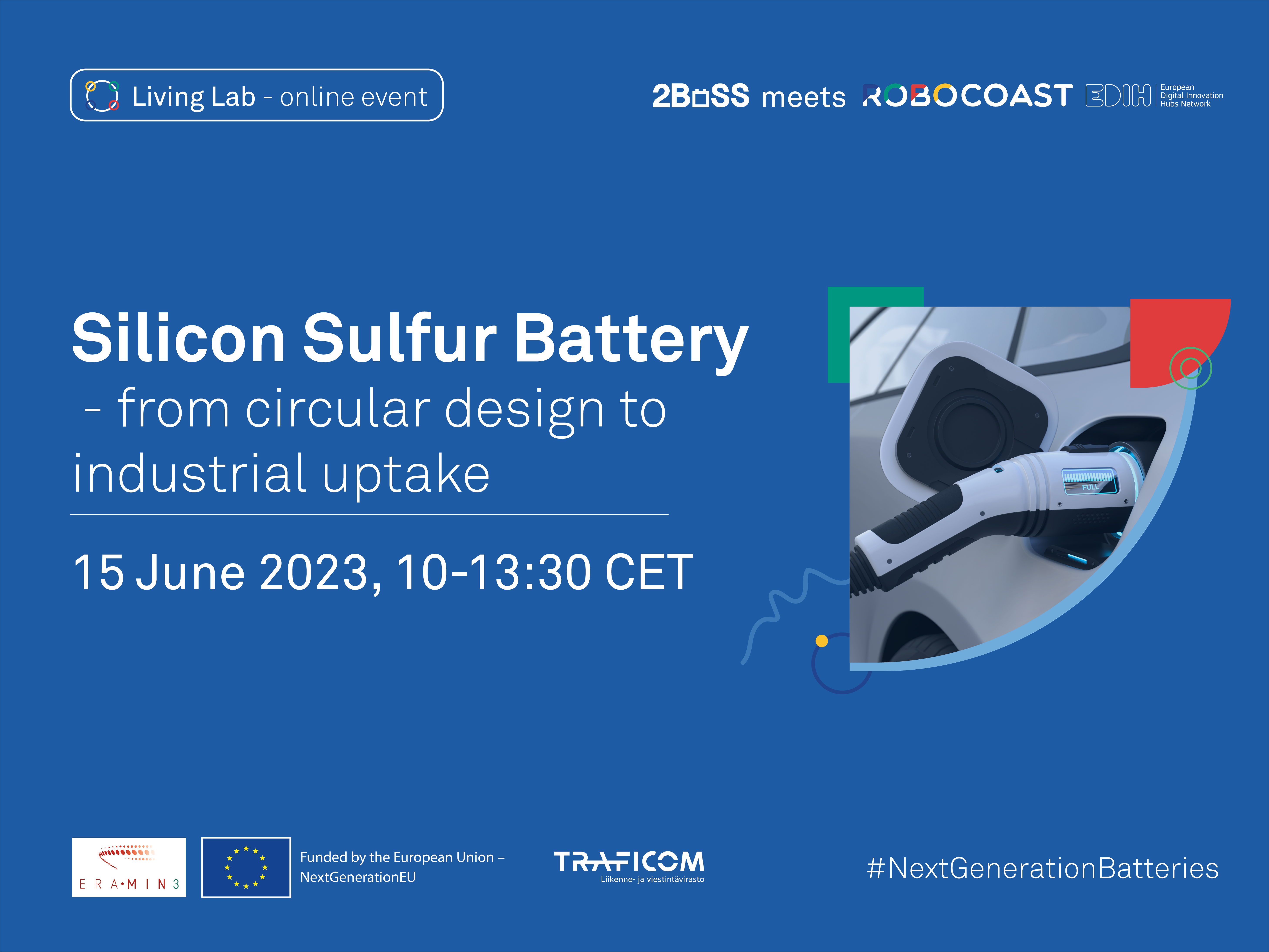 You can unsubscribe at any time by clicking the link in the footer of our emails. By subscribing, you acknowledge that your information will be transferred to Sendinblue for processing. Learn about Sendinblue's privacy policy